Welcome to BlacksHome, a comprehensive web resource dedicated to discussing everything about black people. Whether you're curious about the intricate facets of black culture or seeking reviews on black hair products, we're here to provide answers. Our platform is not just for black individuals; it caters to anyone eager to understand what makes black people unique and wonderful.
Mission Statement
Our mission at BlacksHome is to provide factual, unbiased, and clear answers to numerous questions surrounding black people, addressing stereotypes, racism, and more. By focusing on genuine facts and employing the expertise of subject experts with personal experiences, we aim to bridge gaps and foster understanding.
Our Story
Founded in January 2021, BlacksHome was birthed out of a passion to answer unanswered questions about black people. Through challenges and adversities, including navigating the complex algorithms of search engines, our commitment to truth and clarity has only grown stronger. We believe in the strength of diversity and strive to create a world where people of all races can coexist harmoniously.
Who We Are
Every member of our team brings firsthand knowledge and a strong commitment to our mission. We're more than just a blog; we're a community, a family. We're not perfect, but we always strive to get it right, with our integrity and reputation driving us forward.
We are a public service website dedicated to helping black people understand what makes them tick. We provide an outlet for all of the pent-up anger and frustration that comes with being black in America and anywhere in the world. We also offer a safe space to talk about the things that bother us, like police brutality and racial discrimination.
Meet the team behind BlacksHome
Meet BlacksHome's Experts and Reviewers
Celestine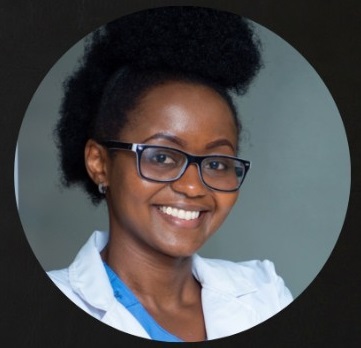 Celestine Gitau is a renowned Trichologist and Registered Nurse, with over a decade of medical experience and seven years in trichology, focusing on scalp conditions and Afro-ethnic hair. A certified professional and a keynote speaker, she plays a pivotal role in medical research and serves as a consultant for hair product companies. A published authority and an educational leader, Celestine is dedicated to cultural empowerment and passionate about providing individualized care and preventive education for hair loss and scalp health, particularly within the community of color. Her writing reflects this commitment, offering tailored advice and solutions for maintaining healthy hair.
Learn More About Celestine
Angesome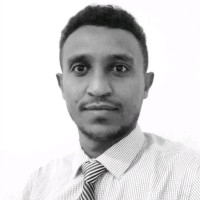 Angesom Guesh Berhe is an esteemed Health professional with a medical doctorate and a Master of Public Health candidate at the University of Suffolk. With over six years of experience, he specializes in public health, humanitarian health, and emergency care. Angesom's work, rooted in his roles with humanitarian organizations and as a medical consultant, focuses on impactful storytelling to raise awareness and drive change in global health. His academic rigor and on-the-ground experience make him a compelling writer and advocate for humanitarian issues, dedicated to enhancing knowledge and care through his research and voluntary efforts.
Learn More About Angesom
Our Responsibility
Editorial Integrity: Our dynamic and evolving editorial guidelines ensure content accuracy. From firsthand experiences to expert insights, we prioritize facts over emotions.
Ethical Monetization: While affiliate marketing funds a portion of our operations, our commitment to unbiased content remains unshaken.
Environmental Conservation: We're committed to eco-friendly practices, evident in our product reviews and tech choices.
And take note:
Contrary to popular belief, black people are not all the same. We come in all shapes, sizes, and colors.
We're not all athletes or rappers, but we can be anything we want to be.
Just like everyone else, we're just looking for love and acceptance. But don't worry, we'll never find it because we're too busy being angry all the time.
Meet BlacksHome's Experienced Staff
Ben Brown
I believe in blackness and burning with a glorious purpose to steer the BlacksHome wheel.
Ben is the lead editor here at BlacksHome.
When Ben is not busy writing, he's watching Arsenal break hearts. He's also an avid reader, plays tennis, and a gym freak.
Ben is a disciple of self-development and fascinated by human nature. You're in good hands.
Learn More About Ben
Sedi Djentuh
Sedinam here…
Guess what! Fascinated by the interplay between people, lifestyle, relationships, and communication dedicated to empowering women and spreading positive messages about black people.
When she's not writing, Sedi is busy advocating for plastic-free earth with her local NGO.
Got questions? She has answers for you! Just hit the comments"
Learn More About Sedi
Faith Ojigbo
Faith is a seasoned writer and economist. A passionate Christian who believes in sharing her faith. She is proud of her ethnicity and delights in helping black women become the best version of themselves.
When she isn't working, you can find her with family, reading, engaging in DIY home crafts, or reaching out to people either physically or online. You can connect with her on social media.
Learn More About Faith
Lovelace Gyamfi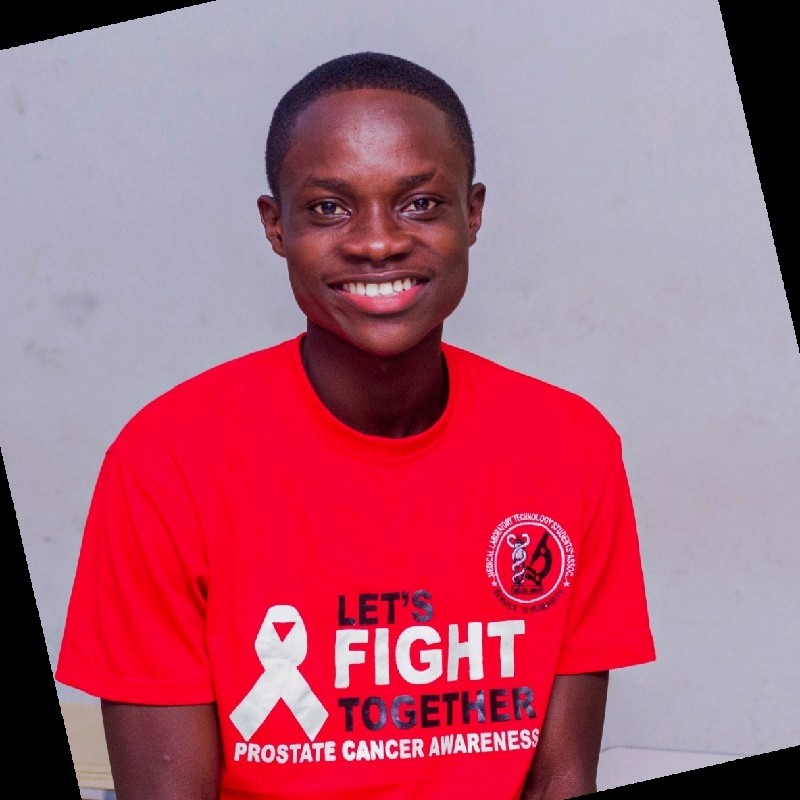 Lovelace Gyamfi also known as Love of LDIM here – biomedical scientist by day, master blogger by night.
When I'm not micropipetting my way through the lab, you can find me crafting witty blog posts and analyzing Forex trends like there's no tomorrow. Some might say I have a slight split personality, but I prefer to think of it as having the best of both worlds – brains and creativity!
Learn More About Lovelace
Distinguishing Features
Our approach to answering sensitive FAQs sets us apart. While many shy away from addressing nuanced topics, we dive deep. Our original images, enticing headlines, and in-depth content on black hairstyles are gaining traction on platforms like Pinterest, Instagram, and Facebook.
Join Our Journey
Inspired by the style of great African literature, our content strikes a balance between friendly, powerful, and occasionally witty tones. Dive into our world, engage with our content, and become a part of the BlacksHome family.
Connect with us…
Your voice matters to us. Engage with our content through comments, our expanding email newsletters, and vibrant social media platforms. We value feedback and always strive for improvement.
We love hearing from you. Whether you have a question regarding your experience with black people or as a fellow black person or you want to work with us, send us an email here.
We also love connecting with fellow BlacksHomers on social! So let's be friends on Facebook, Instagram, and Pinterest. We post daily, so you'll always find something new on there.
If you really want to stay connected, join our BlacksHome Community by subscribing to our newsletter.
No fluff. No noise. No long talk.
If you have any questions or just want to chat, you can use the contact page here.
NB: The statements made on this website have not been evaluated or approved by the FDA and are in no sense a replacement for a healthy lifestyle or professional advice.
Thanks for stopping by … can't wait to see you again soon!